TRUST THE EXPERTS at ncs
Professional Midwest
debt collection agency
NCS is a professional third party debt collection agency serving Iowa, Nebraska and South Dakota. We have more than  50 years of experience collecting commercial and consumer debt. We charge no upfront fees – we get paid only when we collect the debt. 

why choose ncs
Relieving The Stress of Debt Collection
We are here to help with an efficient and effective collections service.   We can help with a variety of debt collection services, including locating debtors, handling judgments, asset recovery and more.
Experienced
Businesses that utilize our services see an improvement in their bottom line through lower operating costs, higher cash flows and reduced bad debt.   
Trusted
Our more than 50 years of experience in commercial and consumer collections helps ensure your company is in good hands when it comes to collecting past due assets. We are a BBB Accredited business. 
Professional
We professionally help you navigate the court system which can at times be complex. This allows us to assist you in enforcing your judgment.  You have nothing to lose and a great deal to gain.
Judgment Enforcement

Obtaining the judgment does not mean recovery of your funds.  Not everyone wants to pay what they owe. Our recovery specialists have the ability to collect the money that is due.  We can help navigate the sometimes complex court system which allows us to assist you in enforcing your judgment.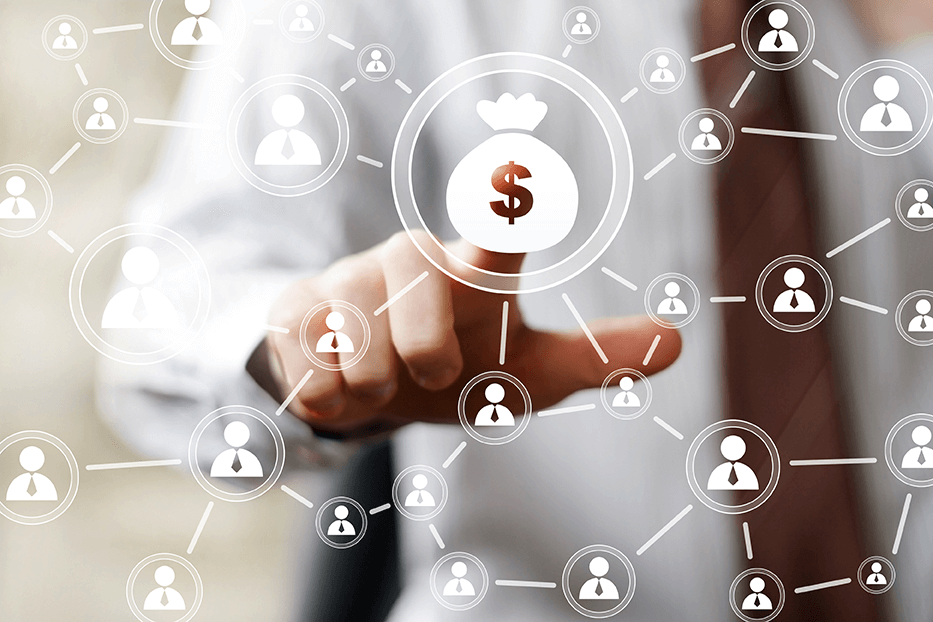 Competitive Pricing
No Upfront Fees – You Get Paid When We Get Paid
33% on all accounts, contingent upon collection
45% on all accounts forwarded to other agencies or accounts that are collected through litigation
Our fee is due and payable if payment is made directly to NCS or directly to the client
Special rates available for large volume listing of accounts and forwarded/legal accounts
Call For a Free Consultation
Our job is making debt collection simple for your business. And that means professional, efficient collections every day. When you're ready to get started, call for your free consultation.
"Tis against some men's principle to pay interest, and seems against others interest to pay the principle."